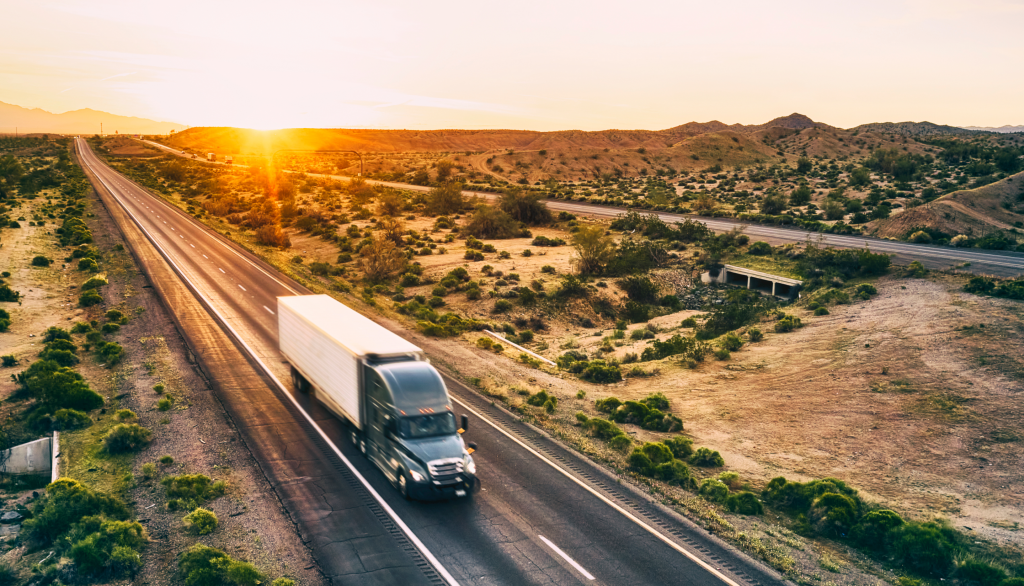 Request a Factoring Quote
Request a Factoring Quote
Would you Like To Speak To One Of Our Phoenix Capital Group Representatives Over The Phone? Just Submit Your Information And You'll Receive A Call.
Freight Factoring
Partner with Phoenix Capital Group to keep your company on the road. Freight factoring allows trucking companies of all sizes to maintain steady cash flow and respond to business expenses by providing owner-operators an advance on accounts receivable. 
Why Choose Us?
Phoenix Capital Group Provides Drivers Competitive Freight Factoring Rates With Month-to-Month Contracts And Excellent Customer Service.
Don't Take Our Word For It
Here's what our longstanding clients have to say about us.
About Us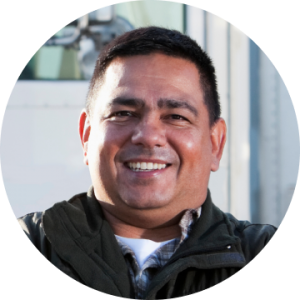 Awesome business relationship with PCG. Thanks to PCG's efficiency and high standards this is one area they have created a worry-free environment within our business. We have recommended Phoenix Capital Group to several other carriers.
Paul Wilson
I have been with them for 3 years. Easy to work with. Great people especially our account manager. I always recommend them to other carriers!
John Shidagis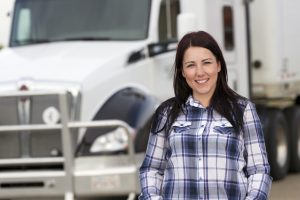 I cannot believe we have been with Phoenix Capital Group for 7 years, before that we used Foley Carrier Services and were very unhappy with the service. I love my account manager L.C. she is great and always answers my calls and gets the job done right away. We are happy with the rates and their services. Recommended PCG 100%.
ALP Co.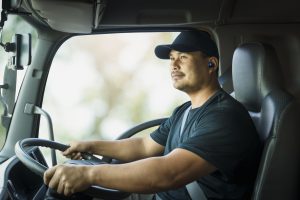 Phoenix Capital is a great company! The customer service is outstanding! Our Account Rep Stephanie is awesome and always answers my questions and calls. The entire team is amazing! We highly recommend this company 100%. Thanks Phoenix Capital Group!
Mas Truck Service
Spread the Word
Phoenix Capital Group offers an exceptional factoring referral program to individuals who introduce any new business to PCG.
Refer a Client

Latest News and Updates
Freight Factoring Tips, Truck Driver News And Fun Stuff All In One Place
All News