Phoenix Capital Group
Phoenix Capital Group (PCG) is focused on providing competitive, cost-effective freight factoring services. As a one-stop transportation services company, PCG offers freight factoring services to independent truck drivers and fleets, and our financial factoring services are growing daily. Independent truck drivers can receive access to freight bill factoring services, non-recourse freight factoring services, our private EFS fuel card program, equipment financing, and a free online load board through PCG.
No matter the growth rate of your business, PCG is able to help truck drivers reach the next level and keep drivers better informed about freight factoring. PCG's long-term vision is to understand the challenges and obligations that truck drivers face in the transportation industry and provide them with the tools to drive business forward.
This is why PCG offers convenient online access for account holders as well as access to additional freight factoring services. PCG partners with businesses of all sizes to help simplify and enhance transportation operations and provide excellent freight factoring rates.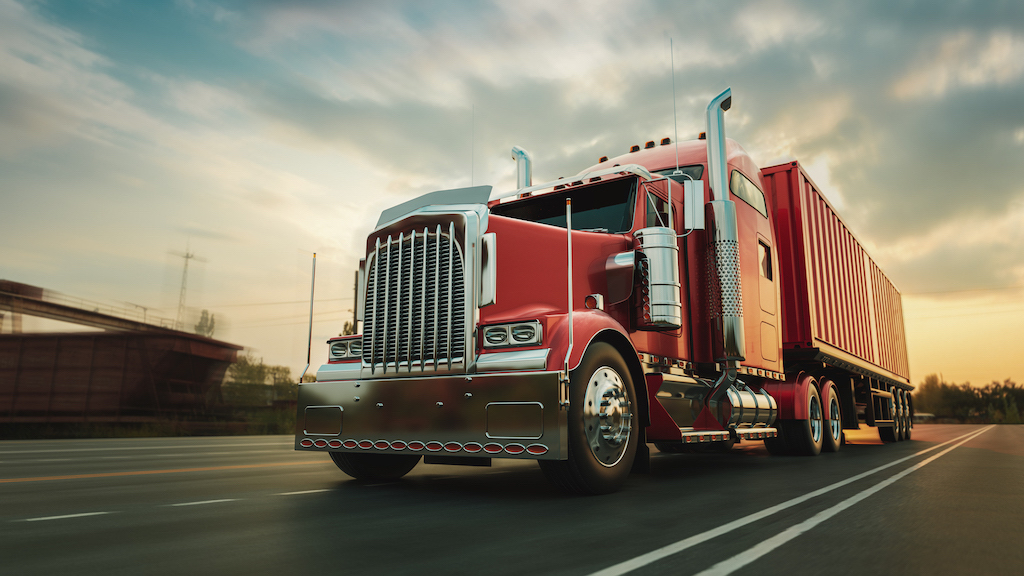 Our Mission
To Provide Competitive Freight Factoring Rates While Delivering Exceptional Customer Service
Why Factor With Phoenix Capital Group?
PCG provides competitive freight factoring rates on a month-to-month contract while delivering exceptional customer service to help our trucking clients reach the next level of success. Our goal is to go above and beyond customer expectations, building business relationships that empower clients to reach even greater heights.
Phoenix Capital Group is now a part of Gulf Coast Bank & Trust Company.